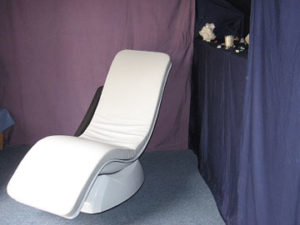 Opening up the dream world through spiritual practice and sound healing can bring a dramatic shift to one's life, ushering in a deeper sense of satisfaction and inspiration that can be experienced on a daily basis.
In a dreamwork session, I offer guidance in understanding dream metaphor and how to integrate dream experiences into our daily life. I blend the use of recent dream imagery, medicine animals, and intuitive guidance to help a dreamer more deeply connect with their own internal guidance.
A session may include: Dream analysis, card readings, vision quest prep and counsel, out of body travel instruction, and spiritual counsel. If you are local, a Sound Healing session in our BodySound chair is available. Sound Healing sessions can be deeply healing.
Approximate one hour (Sound Healing) session, $40 – Sliding Scale.
Approximate hour Dreamwork Session, $50 – Sliding Scale.
John Stone is available for:
Spiritual Readings
Medicine Walks
Dreamwork
Private Retreat
Vision Quest Support
Sound Healing Sessions
See Contact Page to Schedule. Skype Available for sessions world wide.